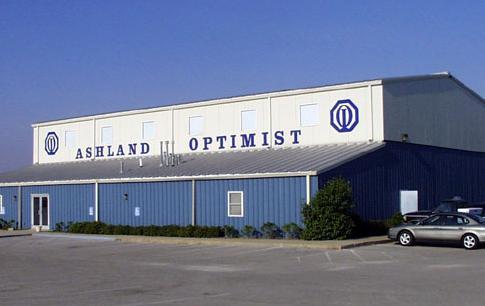 511 Optimist Drive, PO Box 201, Ashland MO 65010
Accepting applications unitl March 29
for Lifeguards & Pool Workers for the
Southern Boone Community Pool

Final Week to order!!!

Optimist long sleeve, short sleeve and polo shirts...


Contact barrettglascock@gmail.com for available options.



Coming up:

April 6 - New Optimist Welcome Breakfast
Download the flyer

April 11 - Board meeting
ASHLAND OPTIMIST CLUB
"Friend of Youth"

Youth Soccer Youth Basketball

Youth T-ball/Baseball/Softball

Ashland Optimist Community Swimming Pool

Annual Rodeo

Respect for Law


Annual Fishing Derby

Safety on Wheels

Community Fundraisers


Friday Night Bingo

Doggie Swim


Boy Scouts Sponsor

Boys/Girls State Sponsor

Annual Halloween Spooktacular


Third Grade Dictionary Project

High School Oratorical Contest


High School Essay Contest

Bike Renovation Partnership w/High School




NEW OPTIMISTS WANTED (N.O.W.)
Enjoy a FREE breakfast and brief Membership Q&A
Saturday April 6th 2019
Ashland Optimist Building 7:15a

Interested in being a "Friend of Youth?"
Join the Ashland Optimists!
Email Ernie Wren for more information
or download an invitation form here!




The Ashland Optimist Club meets weekly on Saturday mornings
7:30 a.m. at the Ashland Optimist building.
Breakfast is served and visitors are welcome!
Check out our weekly bulletins for the latest news and reports
Website powered by Network Solutions®