Last Update
June 13, 2021 7:30pm CDT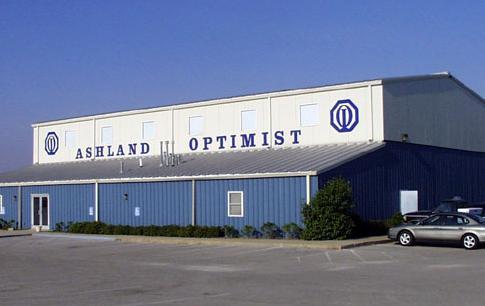 511 Optimist Drive, PO Box 201, Ashland MO 65010
The Ashland Optimist Club weekly Saturday mornings
begin again on June 5!!
7:30 a.m. at the Ashland Optimist building.
Breakfast is served and visitors are welcome!
Check out our weekly bulletins for the latest news and reports
plus our speaker schedule for the next meeting.







Southern Boone Community POOL

for sponsoring our OPEN HOUSE







Dues due?

Ashland Optimists, PO Box 201, Ashland, MO 65010
Optimist Board

Jan Palmer President
Lisa Barnum VP
Dana Plunkett VP
Missy Bonderer Past Pres.
Barrett Glascock Secretary
Heather Martin Treasurer
Bruce Glascock 2021
Bernie Bartel 2021
Shawn Steelman 2022
John Dougan 2022
Robert Blake 2022

Website powered by Network Solutions®